An introduction to Primo Grills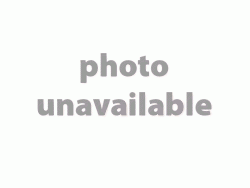 Date
From: Thursday August 16, 2018, 6:00 pm
To: Thursday August 16, 2018, 8:00 pm
Come and learn why the Primo ceramic grills are the best ceramic grills on the market in the world today.
This comprehensive introduction to Primo ceramic grills will leave you wondering why you haven't already bought a Primo and comfortable in the knowledge you will never have to buy another grill after you do.
Topics covered
The Primo Advantage.
Why Ceramics?
Grill Features & Unpack.
How does it work?
Lighting & Temp Control.
Two Zone Cooking.
Grilling Basics.
Roasting Basics
Low & Slow Basics.
Accessories Accessories Accessories.
Bookings are now closed
Venue
BBQs Plus Bayside
515 Nepean Highway, Brighton East VIC 3187
Share this with your friends